ProActive Wellness Centre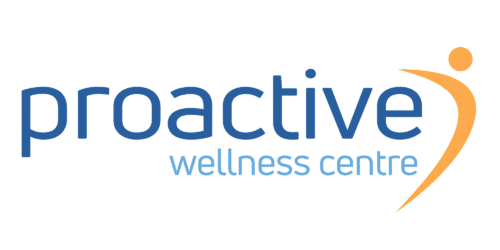 Long Business Description:
ProActive Wellness Centre is a leading private healthcare provider in Newfoundland and Labrador, with various clinics throughout Canada. We offer services in Physical Rehab, Occupational Health Services, Medical Services and more! We believe in a holistic approach to healthcare and strive to enhance the well-being and quality of life of our clients and patients. To learn more about ProActive or our Corporate VIP Wellness Programs contact Shane Pomroy at shane.pomroy@proactivewp.ca or call 709-743-1743!