About Us
We've been working for local businesses for over 30 years.
The Mount Pearl-Paradise Chamber of Commerce was founded in 1985 with the goal of helping local businesses build a strong and successful future.
Since 1985 the Mount Pearl Paradise Chamber of Commerce has been supporting small and medium sized businesses in our region. We understand that the concerns, the challenges, and the needs of small business owners are drastically different from those of big business. We provide networking, advocacy, educational and business opportunities for our members.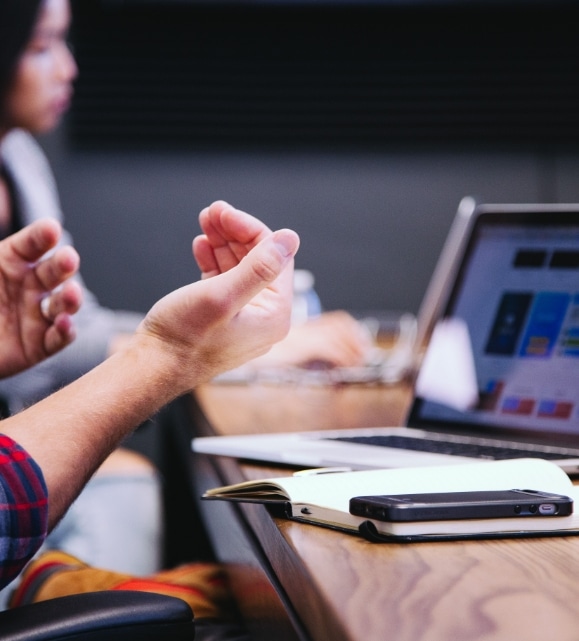 Our Mandate
The strength and dedication of chamber members are the driving force behind our contributions to the City of Mount Pearl and the Town of Paradise. Our ambition is to help businesses thrive in our communities and to enable them to reach their full potential.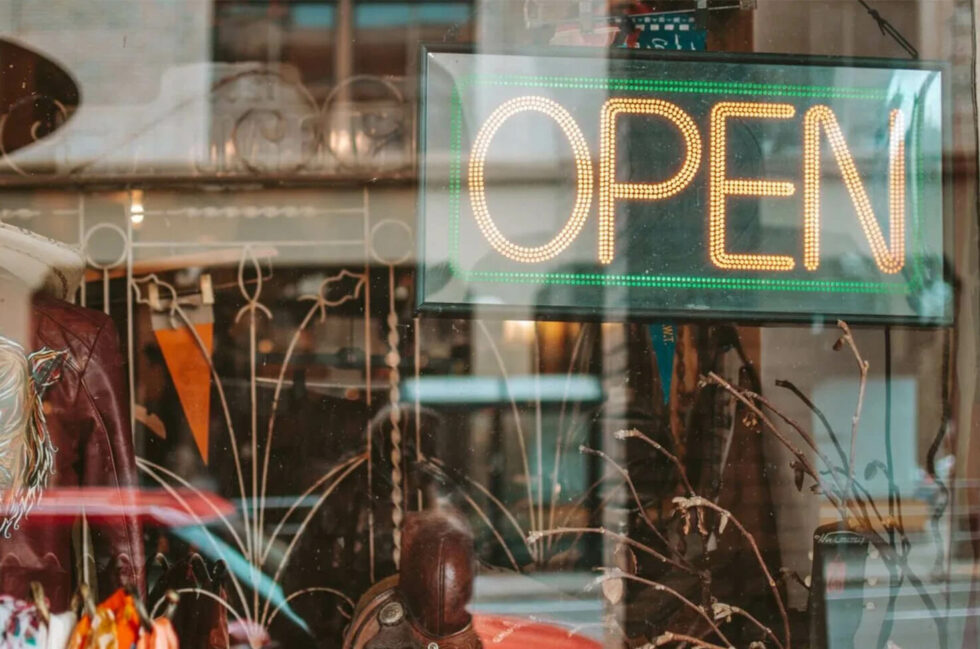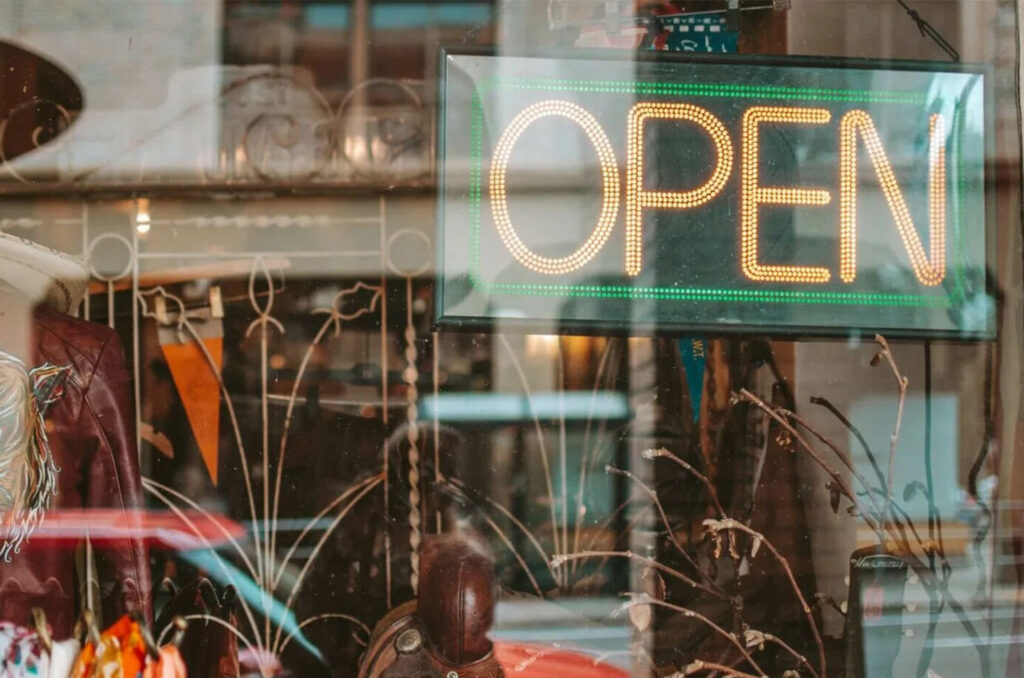 Meet the people
who make it happen
every day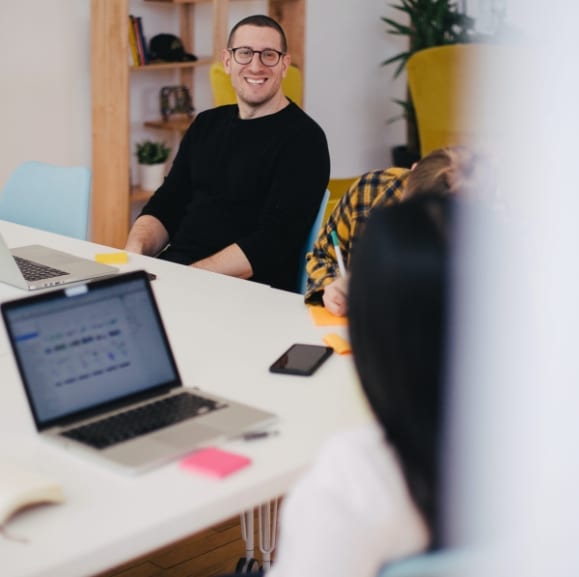 Want to join the Chamber?