Ambassadors
We believe in cultivating the next generation of business leaders.
Our ambassadors are a group of professionals from various backgrounds who serve as liaisons with our members. The goal of the Ambassadors is to encourage meaningful participation in the Chamber's programs and services for new members in an effort to build member commitment and increase member retention.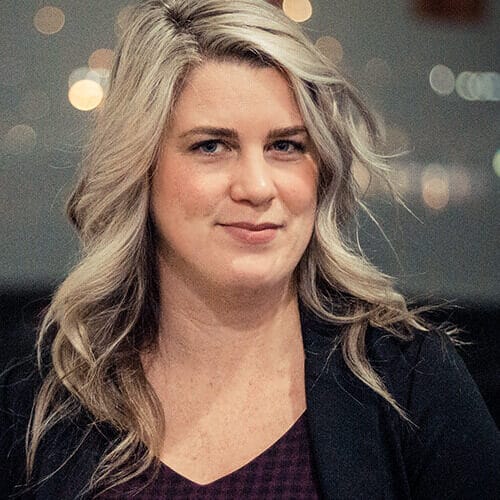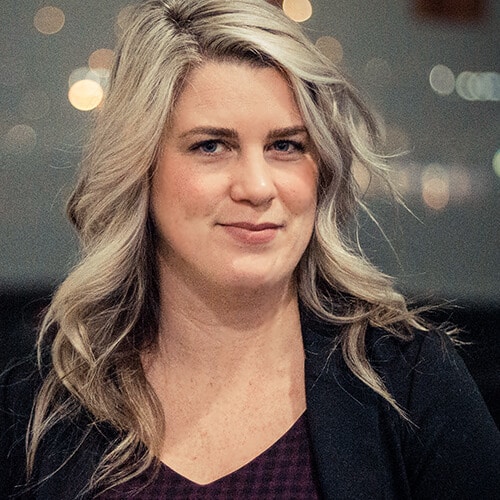 Kerri Kean
Ambassador
TD
As a young professional in the community of Mount Pearl myself, The MPCC Ambassador Program has allowed me to make many new network connections. I love that I get a chance to network with other business professionals, business owners and community members. I love to hear about other people's business' and find ways that we can support each other locally and represent an amazing organization like MPCC.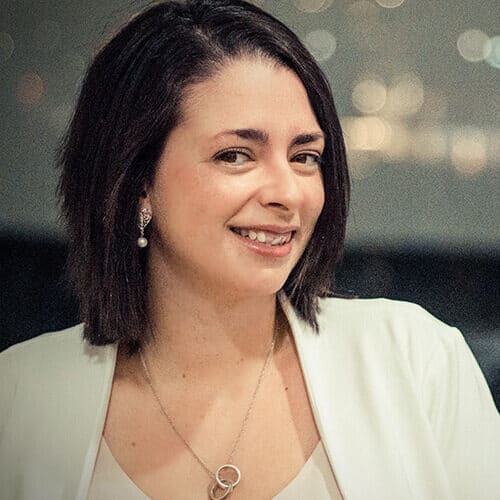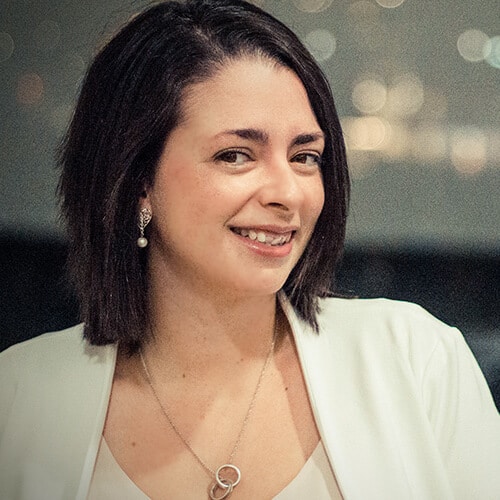 Emily Cardwell
Ambassador
Kids Help Phone
Emily joined The Chamber in 2018 and has enjoyed connecting with individuals and business in Mount Pearl and Paradise ever since. Emily has worked in the Not for Profit sector for the last 10 years where connecting with other people in our communities has been one of the highlights of her work. Being able to bring that passion to The Chamber as an ambassador has been an extremely rewarding experience. She looks forward to meeting you at an event soon!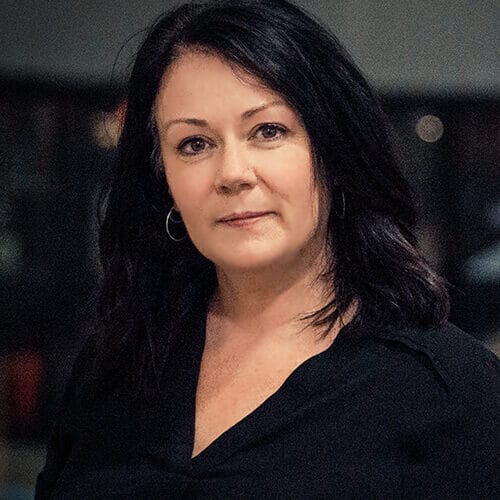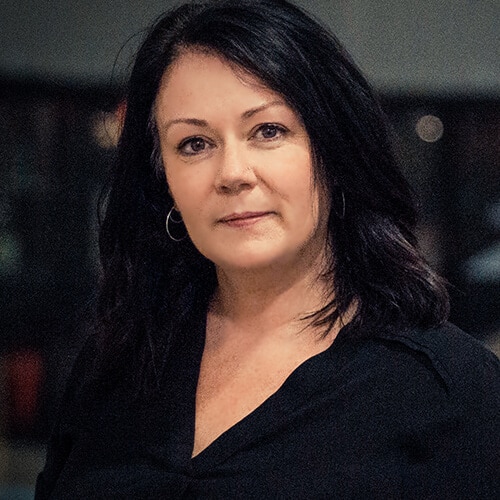 Stephanie Moyst
Ambassador
Stephanie Moyst Photography
Stephanie was raised in Mount Pearl and returned to Mount Pearl in 2010 after 20 years residing in Alberta. She was introduced to the Chamber in 2016 as their photographer. With her consistent attendance at Chamber events and her current role as Catering Sales Manager with The Delta Hotel, she brings a lot of networking skills and connections to benefit both businesses and the Chamber. Along with her work at the Delta, Stephanie runs Rustic Fence Designs, a home based business creating furniture and décor items from reclaimed wood.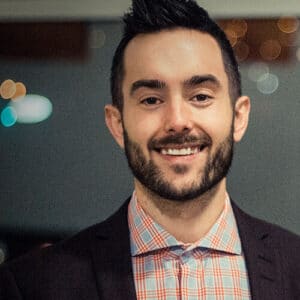 Evan Greene
Ambassador
BDC
Becoming an ambassador with the MPPCC has been a tremendously rewarding experience thus far as it gives me the ability, first hand, to help the entrepreneurial ecosystem within Mt. Pearl and Paradise. The Chamber has grown into a major presence within the community, especially over the last couple of years, that fosters growth, innovation, and collaboration for its members. As an ambassador, I thoroughly enjoy networking with members, getting to know the many businesses that are in my community, and ensuring that new members get the support they need to thrive.
Interested in becoming an ambassador?