Ambassadors
We believe in cultivating the next generation of business leaders.
Our ambassadors are a group of professionals from various backgrounds who serve as liaisons with our members. The goal of the Ambassadors is to encourage meaningful participation in the Chamber's programs and services for new members in an effort to build member commitment and increase member retention.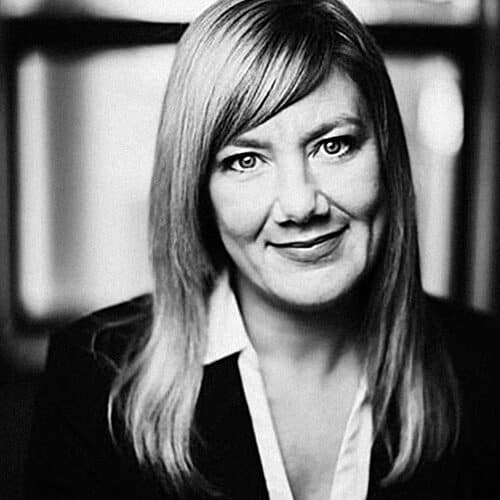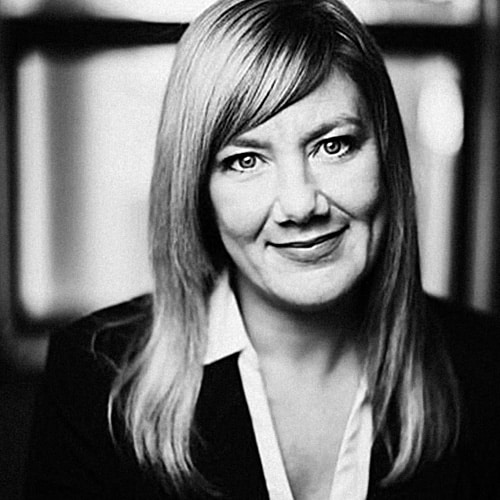 Erika Stockley
Ambassador
Grand & Toy
Sales, marketing, promotion, facilitation and a bunch of other stuff is my jam!
I am extremely passionate about the growth of our business community, and what better way to invest in what I truly believe in, than volunteering for an organization that leads the way in doing just that.  Even though I'm from our region, I'm a new(ish) resident of Mount Pearl, and couldn't be happier to settle here with my family and call it home. In fact, my step-daughter has the opportunity to live in both Mount Pearl and Paradise, I guess she has the best of both worlds! I currently work with Grand & Toy as the Account Manager for NL, we offer an Affinity Program to members. Give me a call, let's chat about it!
The potential I see for the Mount Pearl Paradise Chamber of Commerce as well as its members is limitless, but hey, don't take my word for it. Come to an event, reach out to the team, and discover it for yourself. I hope to see you soon!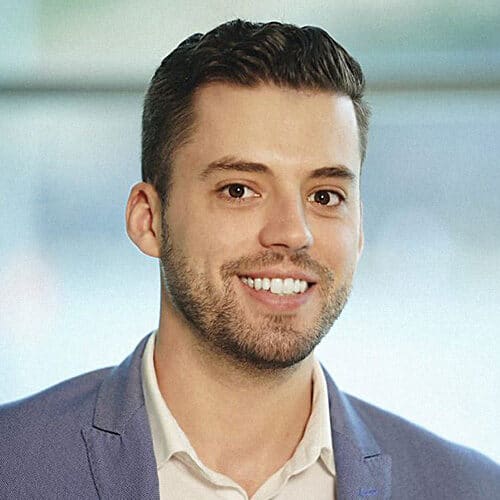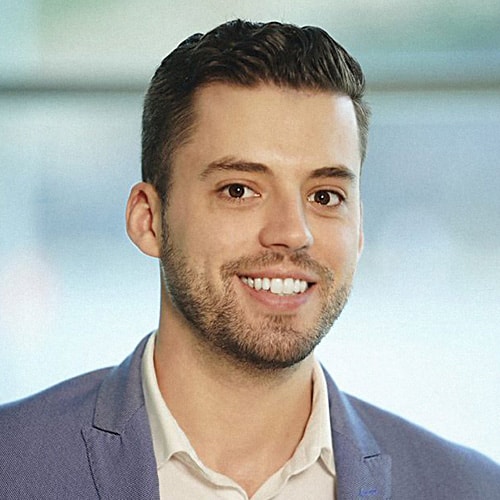 Adam Earle
Ambassador
BDC
Being an ambassador with the MPCC is a rewarding experience and provides the opportunity to connect with an amazing network of entrepreneurs, business professionals, and other organizations dedicated to nurturing the growth of small business in their communities. Through my role as both an account manager with BDC, and ambassador with the chamber, the MPCC has allowed me to build on existing relationships and foster new ones at many of the MPCC events. I always enjoy hearing from business owners on how we can offer support and help them continue to grow, so they can achieve their goals.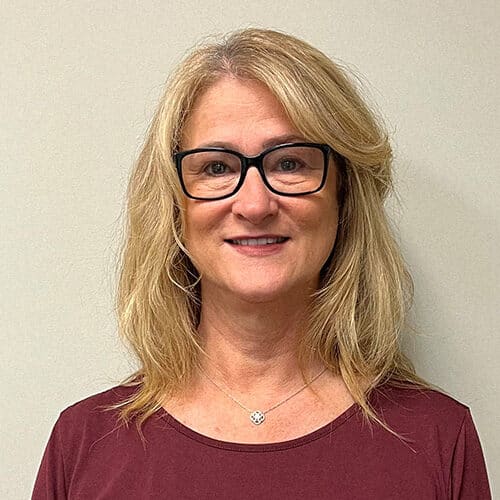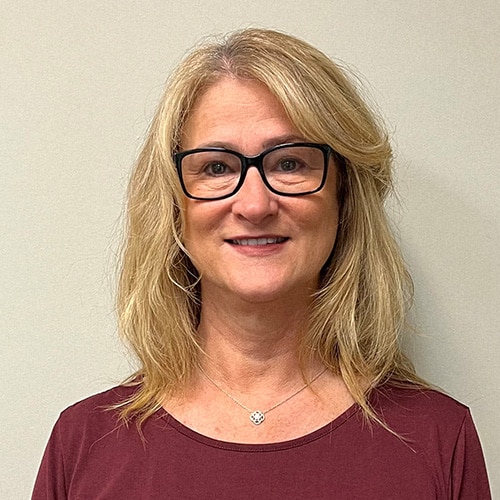 Jackie Clayton
Ambassador
Very excited about becoming an ambassador with MPPCC!  Worked in the business community for over 25 years. My background is in sales and advertising, accounting, business owner and office manager in a variety of business models.
I enjoy meeting people and look forward to meeting other business owners, and professional and hope my time as an ambassador is very successful.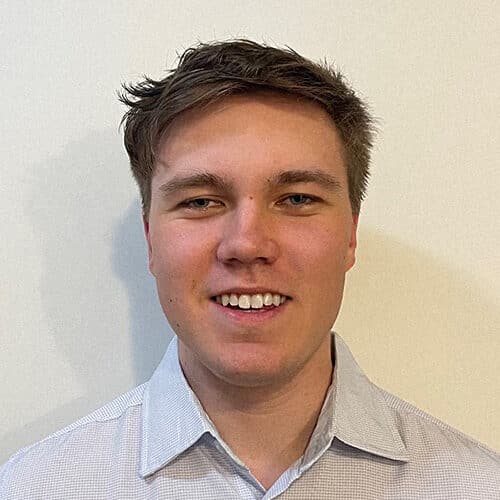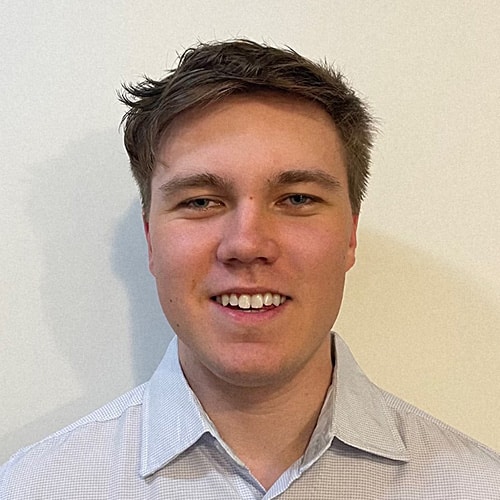 Luke Gibbons
Ambassador
I grew up in St. Anthony and moved to St. Johns to farther my education at memorial university. I am currently a fourth year Bachelor of Commerce student with future plans to attend law school. I have taken on the role of the liaison to Memorial University students to help show all of the great benefits the chamber of commerce has to offer.
As an ambassador, I look forward to meeting new people, speaking to business owners and ensuring that all new and returning members get the support they need in and around the community.
Interested in becoming an ambassador?