Board of Directors
It all comes down to leadership.
We are so grateful for our Board of Directors and all the hard work they put in to help guide the Chamber and to maximize its impact in the business community.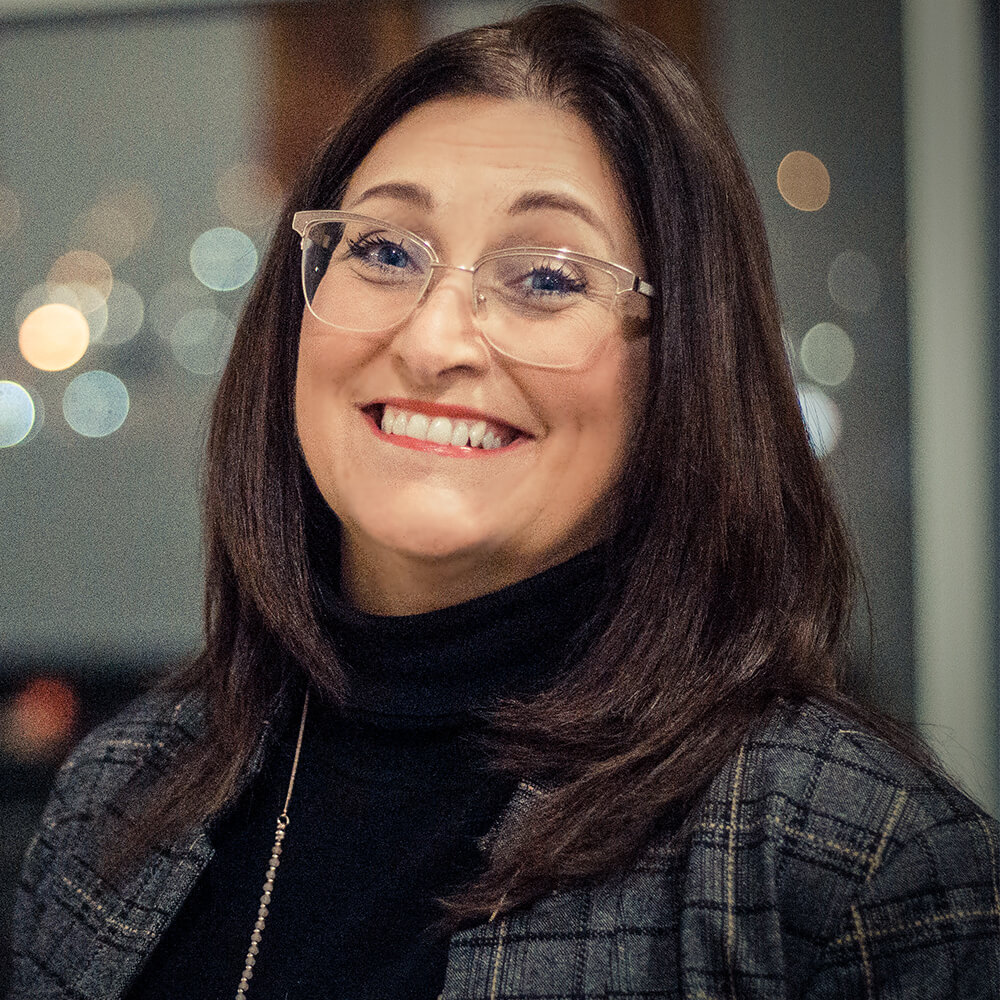 Darlene Careen
President
Branch Out Consulting
Darlene Careen is a proud resident and volunteer in the City of Mount Pearl and has been for 25 years. Darlene studied Business Administration at Memorial University, and has enjoyed a successful, progressive career in the oil and gas industry, which has led her to her current position on the West White Rose Project. Her work experience with major industrial projects has covered the many facets of commercial management including contract development and negotiation, change management, Labour relations and claim management.
"It is a privilege to sit as President of our Chamber and work with such strong, dedicated and like-minded directors to support our commercial communities and attract and retain business, prosperity, leaders and mentors for today and tomorrow. "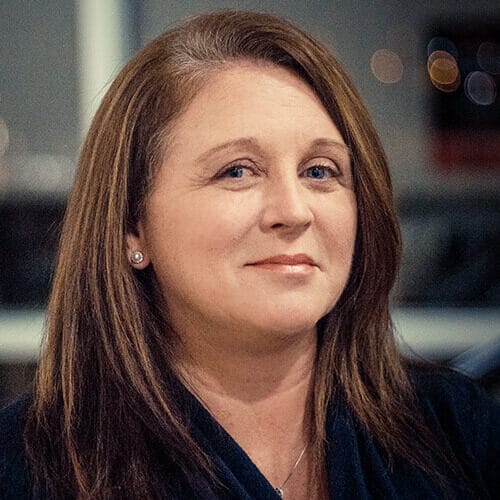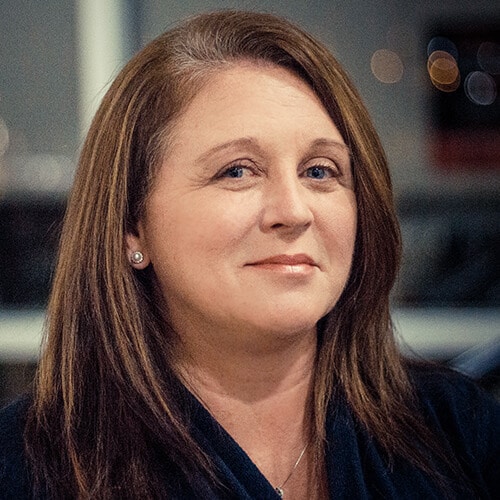 Colleen Glynn
Vice President
Easy Safety Training System

Colleen's career started as a Software Developer and Business Analyst within the IT industry, working for various companies throughout Canada and the US. In late 2017 Colleen decided on a career change and began working alongside her Husband, Scott in the Safety field, starting their own company called EASY Safety Training & Services, located in Mount Pearl.
Colleen is a firm believer in what the Chamber of Commerce stands for and how it brings the business communities together. She welcomes the opportunity to develop and expand her own business knowledge while drawing on the experiences and support of other members who have such diverse business backgrounds.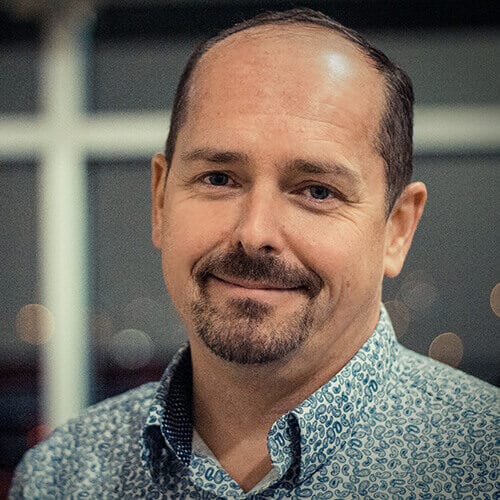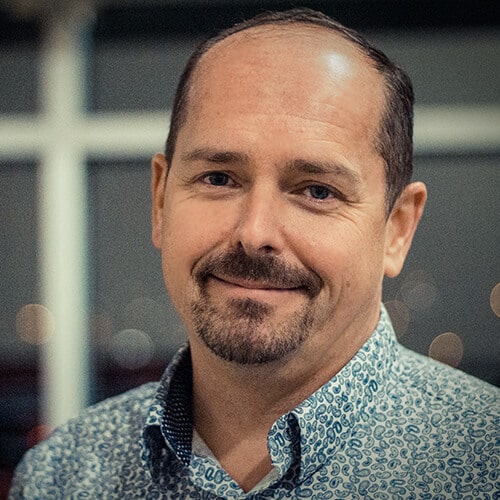 Scott Hillyer
Treasurer
Coffee Matters
Scott is a proud father, volunteer, and businessman who likes to give back to the community. During his time in the hospitality & restaurant industry, Scott has learned what matters most – great customer service, top-notch quality food & a clean and friendly environment.
With 4 locations in and around St. John's, and 1 in Halifax, Scott has poured his heart and soul into Coffee Matters and enjoys taking a leadership role past vice chair of both the Hospitality Newfoundland and Labrador and the Restaurant Association of Newfoundland Labrador and helping out in many local charities.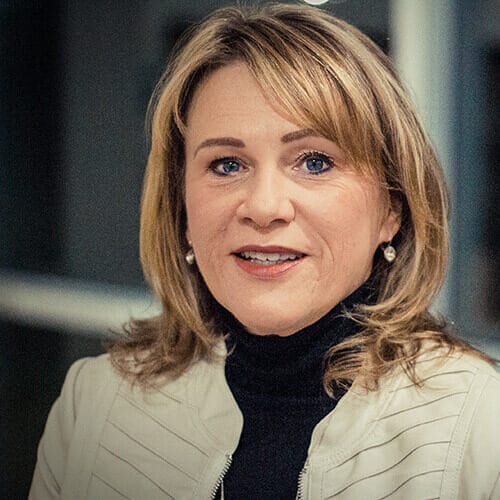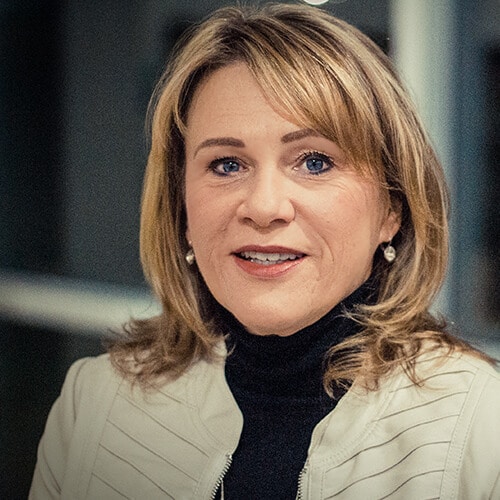 Michele O'Rielly
Secretary
MOR Financial
Michele started her career in the insurance/investment industry more than 20 years ago as an Executive Assistant/Branch Manager for a local Wealth Management Firm before starting her own independent Financial Planning and Employee Benefits Firm, MOR Financial in 2007. Michele holds the Certified Financial Planner (CFP) and Certified Health Insurance Specialist (CHS) designations.
Michele is committed to continuing education and providing her clients with unbiased advice with integrity. Michele has held several volunteer positions with Advocis NL Chapter, The Financial Advisors Association of Canada, including four years as President. Michele presently serves as Secretary with MPPCC Board.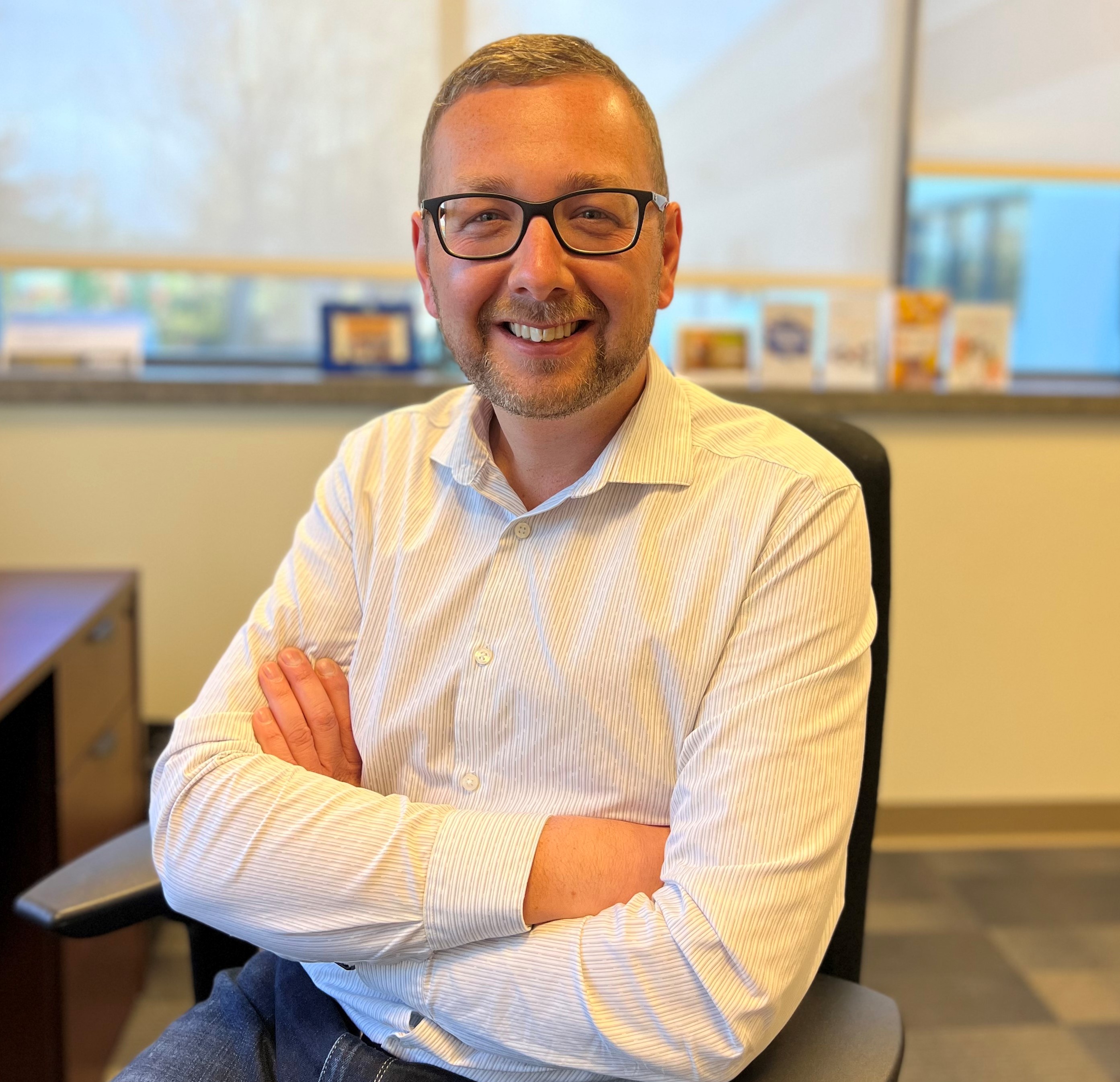 Travis Martin
Director
Newfoundland Power
Travis Martin is Newfoundland Power's Customer Service Supervisor, dedicated to serving St. John's, Mt Pearl, Paradise, and surrounding areas. Since joining Newfoundland Power in 2015, Travis has taken on a variety of leadership roles, continuing to broaden his knowledge of the energy sector. His experience across departments such as Customer Relations, Corporate Communications, and regional Operations makes him an asset to Newfoundland Power and the customers he serves. Whether he is supporting operational goals, promoting energy conservation initiatives, or organizing safety and environmental programs, Travis is solution-oriented and believes strongly in leading by example.  
Prior to Newfoundland Power, Travis held positions in banking and public policy. He holds a Bachelor of Business Administration from Memorial University and a Diploma in Human Resources Management from College of the North Atlantic.
He has also been an active member of the Board of Directors of the Candlelighters Association of NL, the Board of Directors of the Clarenville Area Co-op, the Rotary Club, and a course facilitator of Junior Achievement. Travis currently lives in Paradise, NL with his dog Alpha.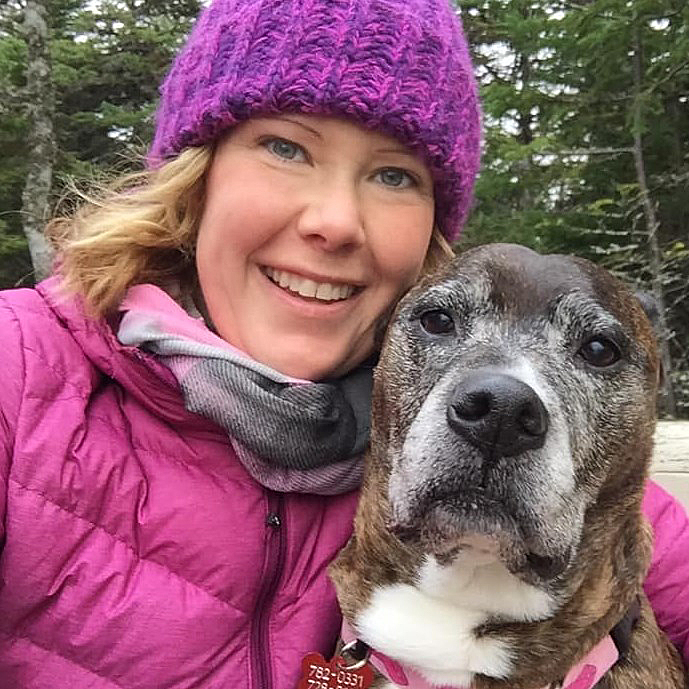 Natasha Pinsent
Director
Signal Service Dogs
Natasha would welcome the opportunity to meet and work with other entrepreneurs who are interested in furthering the continued development and prosperity of Mount Pearl and Paradise. Her professional experience is a professional mechanical engineer, dog and service dog trainer, consultant for the Lifeline Canada Companion Paws Program and Executive Assistant for the 2019 NL Provincial Drama Festival.
Membership/Volunteer:
(1) Board of Directors: Remax Curling Club
(2) Board of Directors: Heart and Stroke
(3) Health Care Foundation
(4) Habitat for Humanity
(5) NLOWE (Newfoundland and Labrador Organization of Women Entrepreneurs)
(6) Mount Pearl and Paradise Chambers of Commerce
New business owner; Signal Service Dogs established December 2020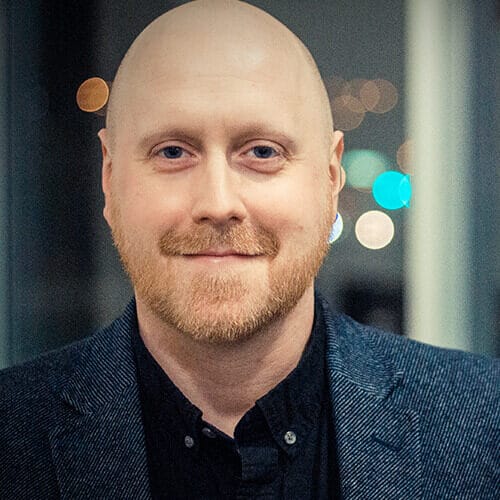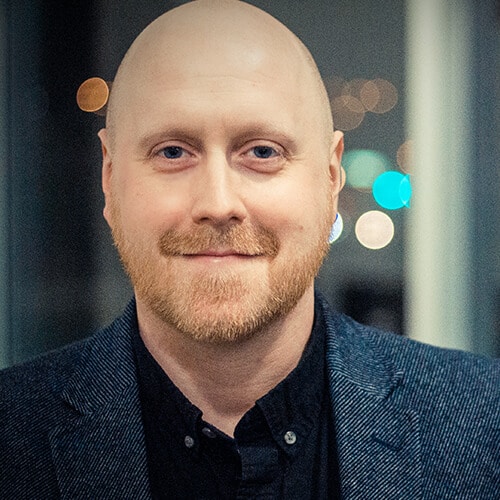 Stu Greenoff
Director
Rogue Penguin
Stu is Relationships Director at Rogue Penguin Creative and has spent nearly 20 years bringing people and business together in the hospitality, destination marketing, and client relations sphere. When Stu is not working, he is spending time with his beautiful family, watching soccer (football to him), and doing work as a mental health advocate. Stu is fanatical about relationships and helping businesses grow.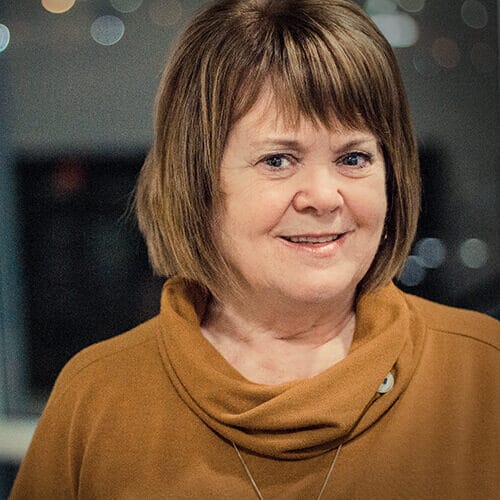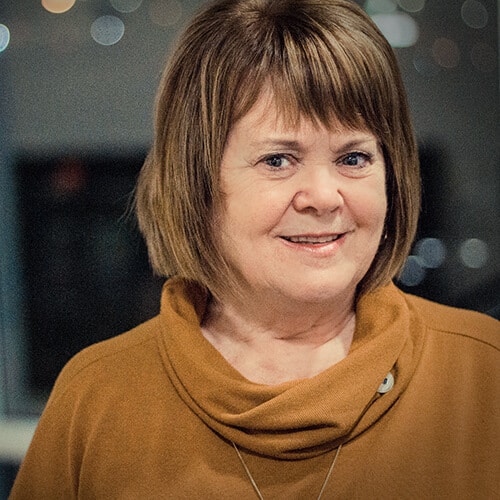 Wanda Palmer
Executive Director
Mount Pearl Paradise Chamber of Commerce
Wanda is a resident of Mount Pearl and very happy to have raised her family in Mount Pearl and now watch her grandchildren grow up here also. She came to the Chamber with 9 years experience from the St. John's Board of Trade as an Account Executive.
Wanda is deeply passionate about her job and dealing with the Business's to promote positive community and economic growth in our area. Her goal is to be there to provide support and guidance to all members. Please feel free to swing by the office to say hello.
Interested in joining our board?