Events
Chamber News, Tournaments, & Networking Events
Keep updated on MPPCC news, tournaments, mixers, and other networking events.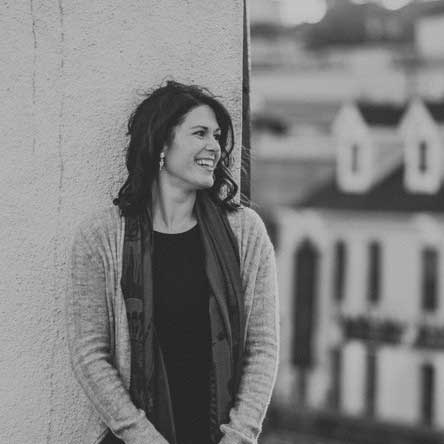 Wednesday, September 18th
Breakfast Session with Courtney Langille ..Coffee Matters, Mount Pearl, 8:30 – 10:00 am.$10.00 per person. Join us for breakfast as we listen to Canopy Growth's Engagement Specialist, Courtney Langille. Courtney will be delivering a presentation on CGC's corporate profile, and top level insights on production and innovations for the cannabis industry in Newfoundland and Labrador.  
Job Fair held at Reid Community Center fro 10:00 – 4:30. 
Breakfast Session with Inclusion NL…Coffee Matters Mt. Pearl from 8:30 – 10:00 am. No Cost for Members
Breakfast Session with Chad Decker (People Stuff) ..Coffee Matters, Mount Pearl from 8:30 – 10:00 am. Cost is $10.00 per person
Luncheon with Trimel Fidely, BDC's Entrepreneurship Centre Manager in St. John's…Glendenning Golf Resort. Sponsored by BDC
September

2019

Mon
Tue
Wed
Thu
Fri
Sat
Sun

18

Breakfast Session with Courtney Langille

•