It takes a special kind of person to volunteer and our volunteers are no exception.
Generous with their time and committed to our community, we can't say enough good things about the people that give of their time to help the Chamber. The impact of their work is immeasurable and the community better for it. If you're interested in volunteer opportunities and want to help our local businesses thrive, let's chat!
Current Volunteer Opportunities
We're so grateful to the many volunteers that help make the Chamber what it is. If you're interested in joining the volunteer team, we'd love to have you.
No positions are available at the moment, please check again at another time.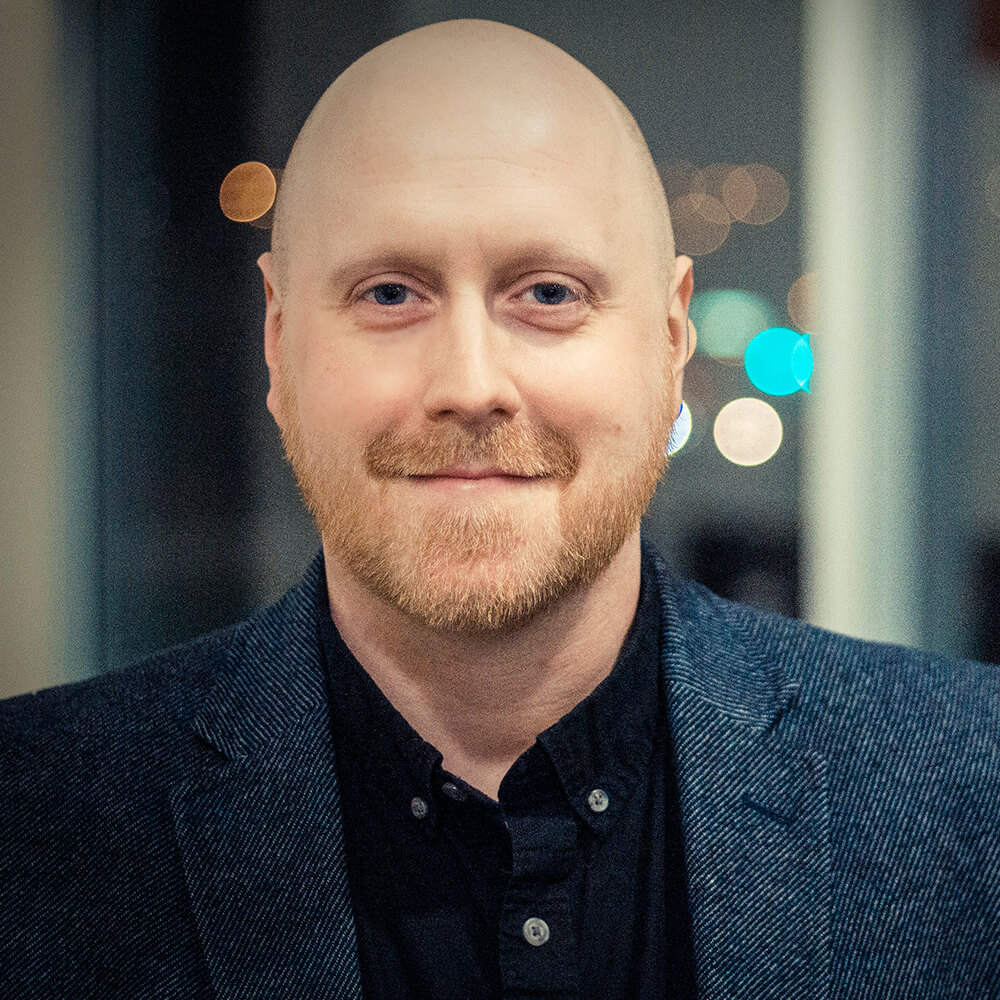 Testimonials
"Volunteering in the community, business or otherwise, has been an important part of my life since moving to Newfoundland from England nearly a decade ago. Being an immigrant and with my career choices, I have been fortunate to have a wide range of experiences that I've been able to share with others. Working with the Chamber as an Ambassador lets me continue to do this important community-based work, and it makes me feel fantastic that I've done my small bit to help our businesses succeed."
Stu Greenoff
Director of Relationships
Rogue Penguin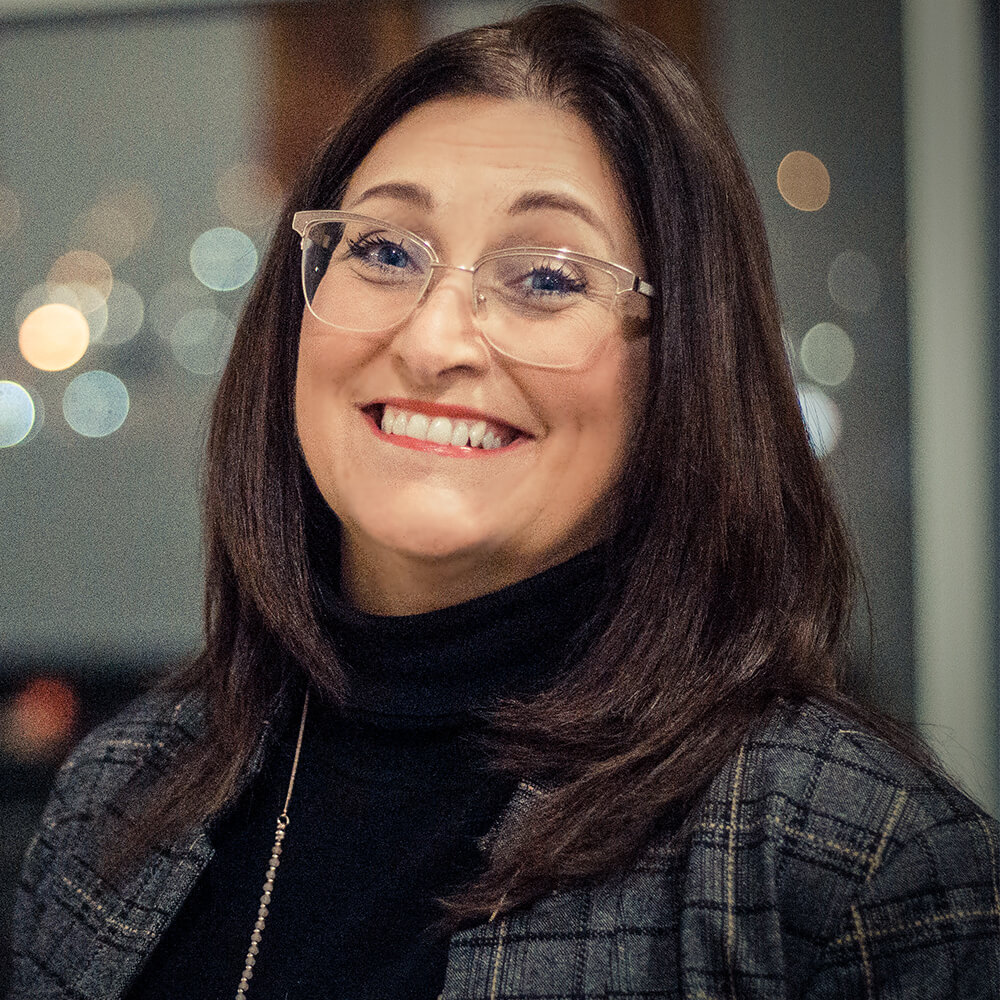 Testimonials
"I am a lifelong volunteer. My parents taught us the importance of giving, and, no matter what, we always have something to give.  But what my parents didn't teach me was how rewarding volunteering is. I can honestly say, volunteering gives me a great sense of gratification.  Through all stages of my life, I have found a way to connect with my community through volunteering. Once a volunteer, always a volunteer because you always get more than you give."
Darlene Careen
Director
Branch Out Consulting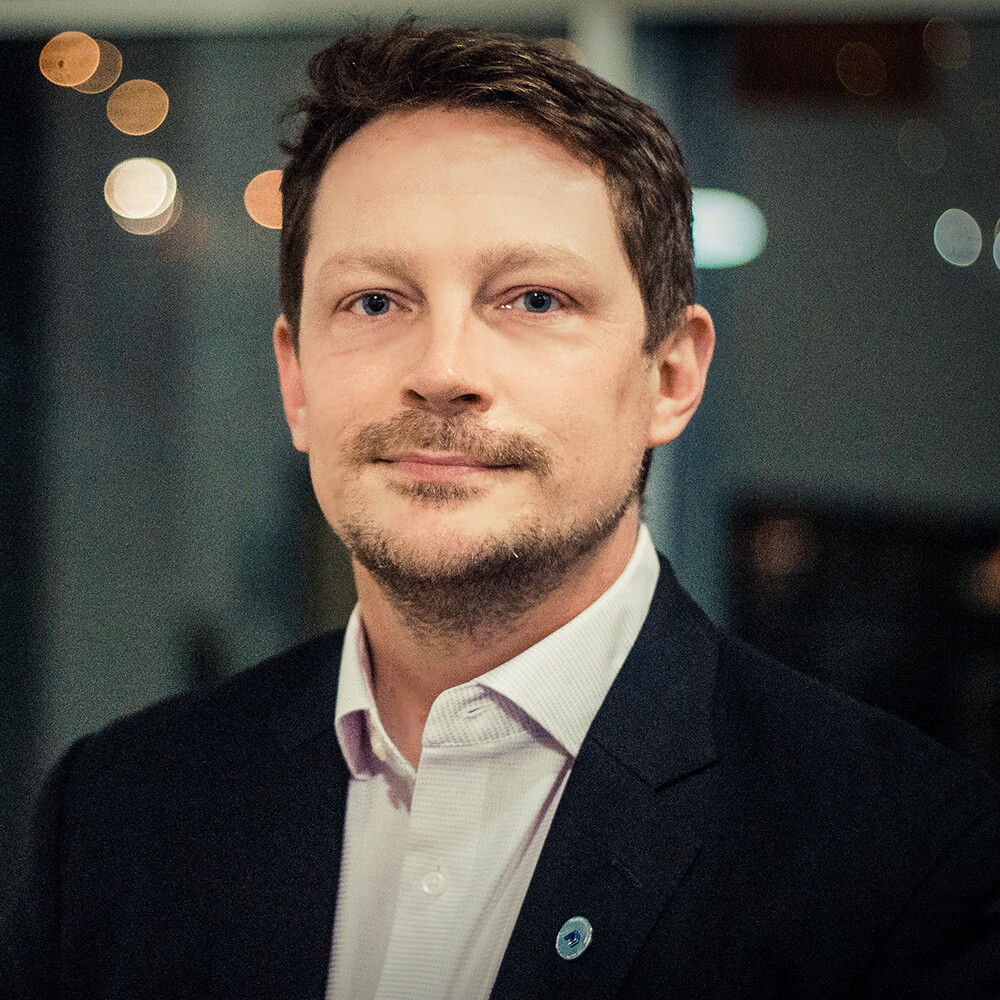 Testimonials
"Volunteering with the Chamber has been a great decision for me since moving back to Mount Pearl in 2015 when I joined as a member.  The time I spend being part of this growing business community makes it so worthwhile.  The Chamber makes a positive impact in our area and seeing the results of years of efforts by many, and I'm proud of the accomplishments made."
Brad Bragg
Realtor
Royal LePage Vision Realty
Interested in volunteering?
We'd love to hear from you.