Member Benefits
Chamber Group Insurance & Other Benefits
The Chamber Advantage
Becoming a chamber of commerce member has multiple insurance opportunities and other benefits for you and your business. Here are our top three:
Advocacy & Policy
Our key role is representing the views of the business community on municipal budgets, economic issues, legislation, infrastructure, federal and provincial policies, etc.
Networking & Visibility
Chamber members have multiple opportunities to connect with potential clients and service providers, many of which offer member discounts. Our networking and visibility events include lunch & learn, business mixers, our annual golf tournament and the Best in Business awards banquet.
Membership Benefits
We're proud to give our members affordable, exclusive services, benefits and discounts through our Member Affinity Programs.
Member Affinity Programs
The Mount Pearl Paradise Chamber of Commerce offers multiple insurance and discount programs to ensure our members' success and security.
Chamber of Commerce Group Insurance Program
The Chamber of Commerce Group Insurance Program has the buying power of a nationally pooled program, which allows it to provide insurance benefits at premier rates usually secured by much larger corporations. Along with highly competitive costs, small businesses have access to extended health and dental benefits, life insurance and accidental death and dismemberment coverages.
Chamber of Commerce Group RRSP Program
With no administrative or annual fees, no minimum number of employees required and no minimum annual investment, the Group RSSP is more than an ideal choice. Employee contributions can start as low as $50. For more information, call Michele O'Reilly at 506-237-6594 or 506-689-7740.
Esso Business & Fleet Card Program
Chamber members are eligible for a $0.035 discount off the retail pump price at any ESSO service station in Canada. For more information or to apply for an ESSO Business Account, click here or contact Sales Professional Kathleen Davis at 1-888-330-2419.
First Call
The Mount Pearl Paradise Chamber of Commerce is pleased to announce our new  Affinity Program with First Call. For a minimal cost per day, our members can access full human resource services including legal consultation. Visit their website to learn more and take advantage of their exclusive "first month free" discount!
SONA Pay
SONA Pay is a full solution merchant processing company. Our core values are focused on understanding our client's needs to provide the right solution at the best possible price.
We offer a wide range of point of sale devices servicing all business types.
     * Ecommerce
     * Gift Card & Loyalty
     * Merchant Service Loans
     * Mobile Payments
Are all product options we have available to our clients.
For any questions, please feel free to contact Josh Lunden at: josh.lunden@sonapay.ca
Johnson Preferred
For more than 130 years, Johnson Inc. has been one of Canada's leading and fastest growing provider of quality home and auto insurance. Canadian Chamber of Commerce members and their employees can take advantage of Johnson's Preferred Service Home & Auto and MEDOC® Travel Insurance plans. For a no-obligation home and/or auto insurance quote, call 1-800-563-0677 and reference the Canadian Chamber of Commerce group ID code JC. For MEDOC® Travel Insurance, call 1-866-606-3362. For any other information visit johnson.ca/chamber.
Quantum RBS Inc. Cloud - Backup & Recovery
Protect your data assets with the most dependable, affordable online solution available! Quantum RBC Inc.'s offsite cloud backup and recovery system offer the following benefits:
100% Canadian (your data always remains in Canada)

Meets all government and security safety standards

Triple redundant, deduplication and compressed

Low cost

15% discount for all chamber members
Don't take chances with your data. Contact Quantum RBS today to receive a free 30-day trial.
Member-to-Member Benefits
Ace Wetclean
Ace Wetclean would like to help all Chamber Members dressing smart & nice everyday. We would like to offer each member a $25.00 store credit by simply registering with us.
www.acewetclean.com
Contact:
Ace Jia
(709) 781-8818
ace@acewetclean.com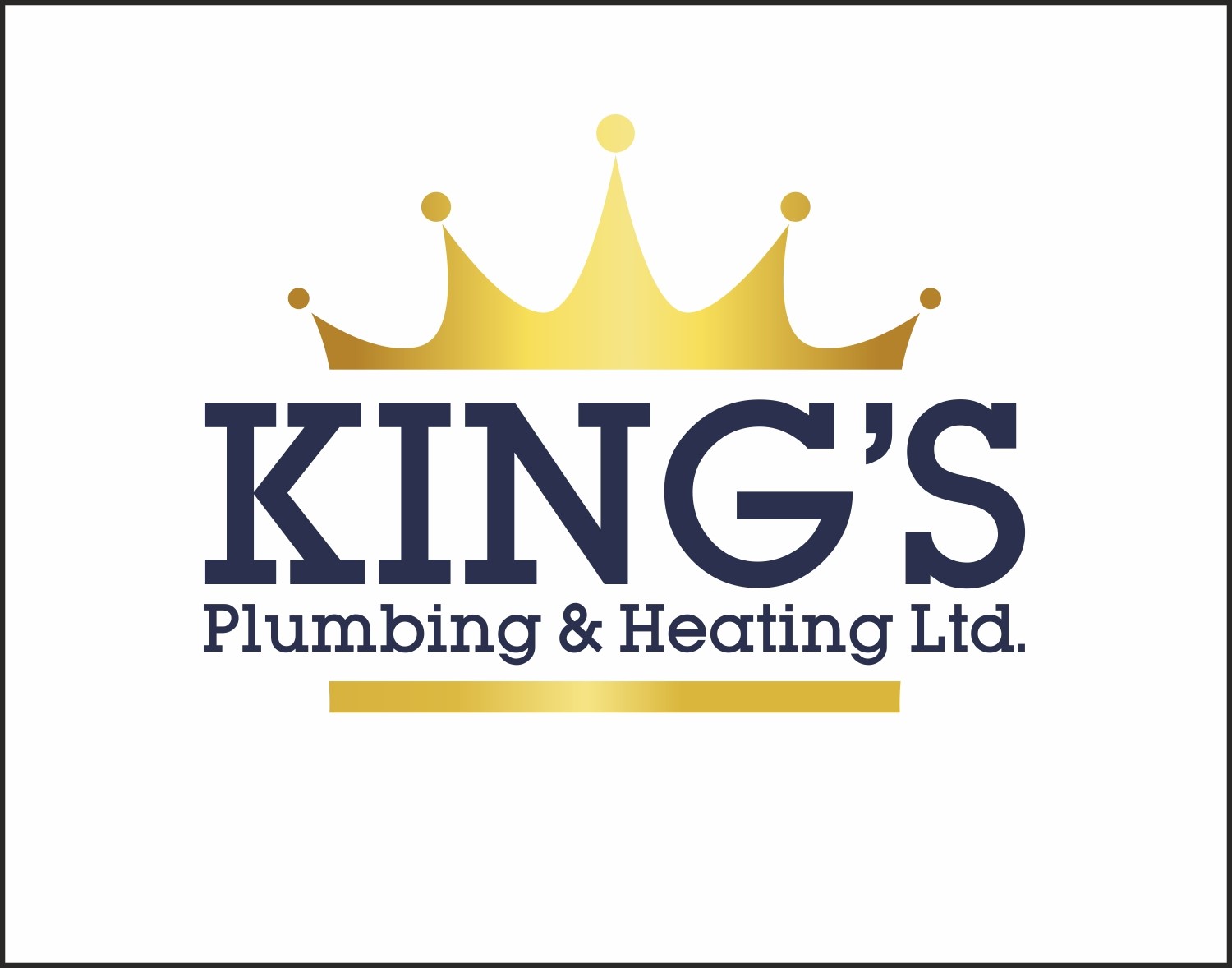 King's Plumbing and Heating
10% discount on plumbing and heating services.
kingsplumbingandheating.ca
Contact:
Keith King
(709) 690-3349
kking696@gmail.com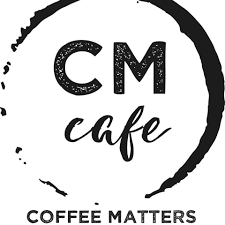 Coffee Matters
15% discount. Not applicable to discounted items.
www.coffeematters.ca
Contact:
(709) 782-0251
scott@coffeematters.ca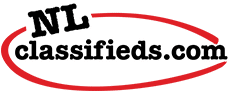 NL Classified
Advertising specials up to 25% off prior to July 31, 2020. 
www.nlclassifieds.com
Contact:
Jackie Clayton
(709) 237-7300
jackie@nlclassifieds.com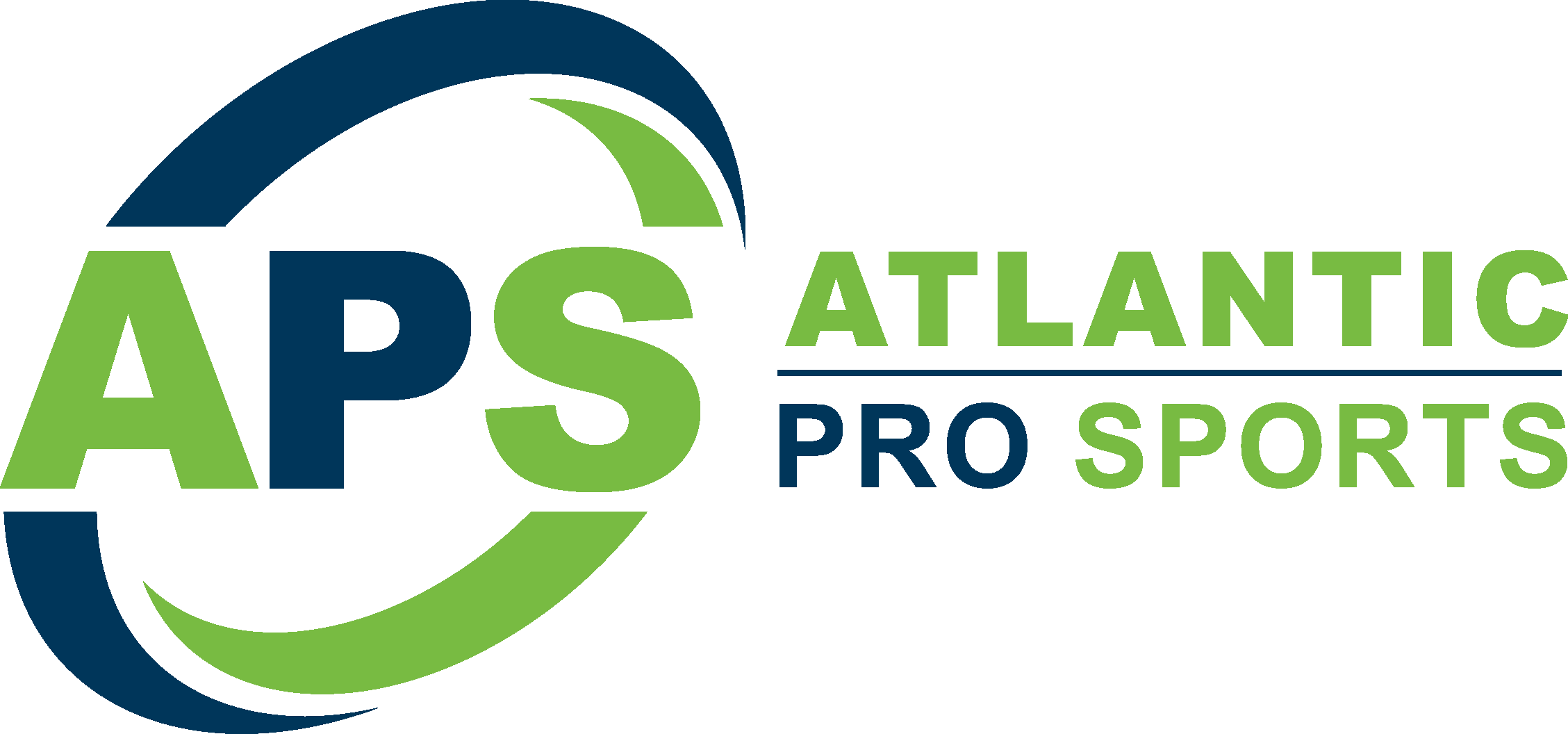 Atlantic Pro Sports Inc
15% off our Kicksstarter Dieting Package with a Registered Dietitian.
Contact:
Colin Anthony
(709) 237-7433
colin@atlanticprosports.net

Flowers With Special Touch
15% to Mount Pearl Paradise Chamber Members.
www.flowerswst.com
Contact:
Betty Ann Gaslard
(709) 765-8848
flowerswithspecialtouch@gmail.com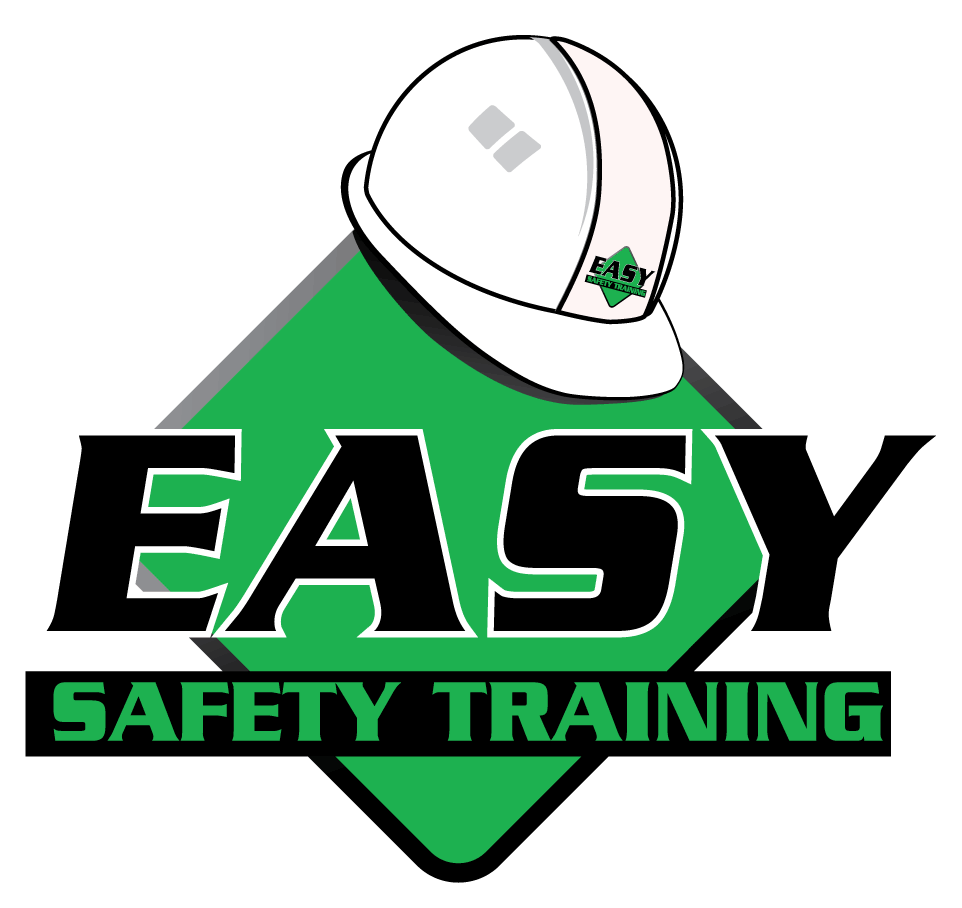 Easy Safety Training
10% off all Safety Training, Rescue & Safety Services as well as all Personal Protective Equipment. Web site is www.mgmnational.ca
Contact:
Colleen Cox-Glynn
(709) 747-4946
easysafetysystem@gmail.com

East Coast Mortgage Brokers
Free Appraisal and $100.00 off Legal/Closing costs
www.nlclassifieds.com
Contact:
Ian Clark
(709) 770-9194
ian@ianclarkmortgages.ca