Nigel Cose Chartered Professional Accountant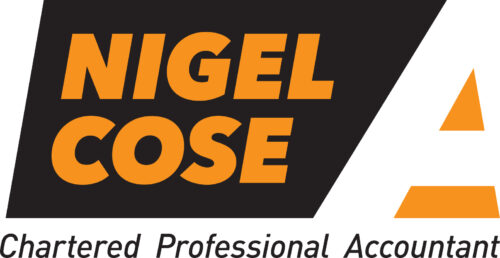 Business Name:
Nigel Cose Chartered Professional Accountant
Long Business Description:
Nigel Cose is a Chartered Professional Accountant, with extensive experience in the not-for-profit, small business and public sectors. Nigel is a Licensed Public Accountant with over 12 years experience and operates his own Accounting practice in Mount Pearl, NL where he provides Accounting, Bookkeeping, Taxation and Advisory related services to small and medium sized businesses, individuals and not for profit organizations. Nigel takes a keen interest in the performance of his clients and many of his clients have entrusted him to complete regular financial reporting for them.