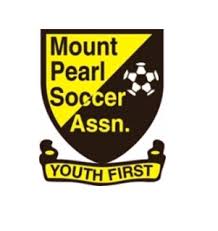 Long Business Description
For almost 40 years, the Mount Pearl Soccer Association has proven to be one of the best in the Province. The program continues to be very strong and presently has over 1500 players in our House League and All Star programs, plus more than 125 volunteers. These volunteer coaches, managers, executive members, convenors, canteen workers, referees and committee members are the backbone of our association and have been for many years.
Address
44 Arena Rd.
Mt. Pearl, NL
A1N 0J6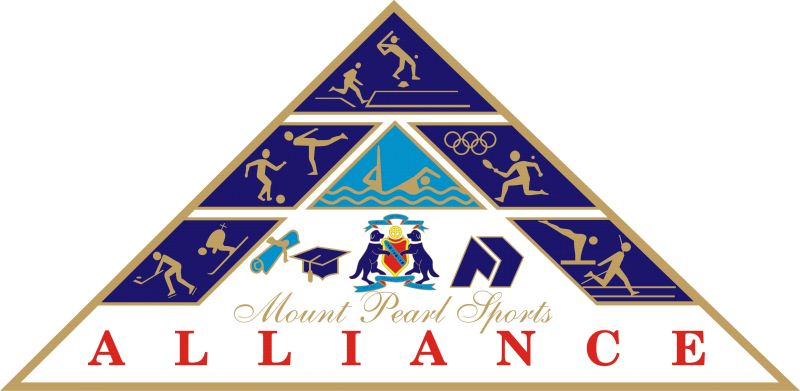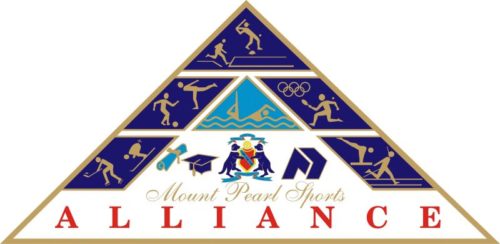 Long Business Description
The Mount Pearl Sport Alliance was incorporated in 1995 to develop and strengthen a collaborative approach for the delivery of sport, which would provide opportunities for participation and the maximum use of facilities and resources.
Address
P.O. Box 989
45 Olympic Drive
Mount Pearl, NL
A1N 3G9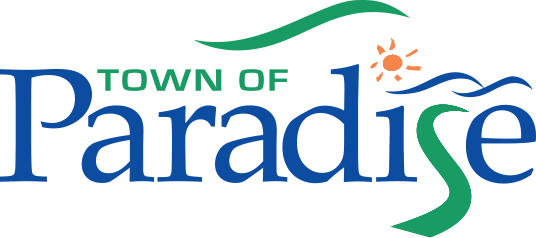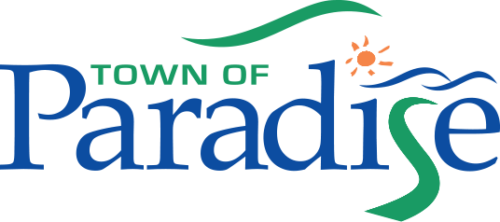 Long Business Description
Located just minutes from the Capital City of St. John's, the Town of Paradise offers the best of both urban and community living, providing you with easy access to work, shopping, recreational and cultural attractions, hospitals, and educational institutions.
Address
28 McNamara Drive
Paradise, NL
A1L 0A6