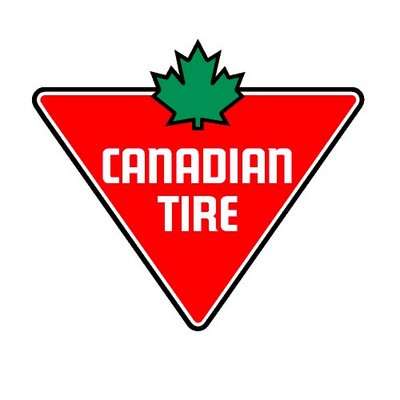 Long Business Description
Canadian Tire Corporation Limited is a Canadian retail company which operates in the automotive, hardware, sports, leisure and housewares sectors.
Address
26 Merchant Drive
Mount Pearl, NL
A1N 4P5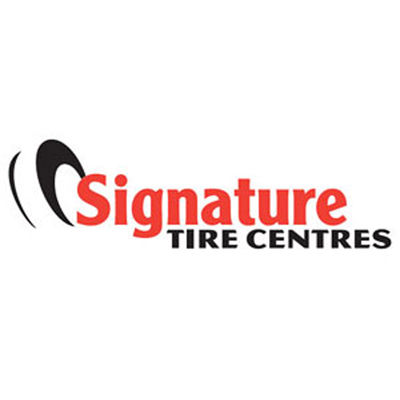 Long Business Description
Tires impact on all aspects of your drive including safety, braking, handling, and fuel consumption. Signature Tire is committed to working with you to select the right tires for your needs, while helping you maintain the tires and your vehicle with regular preventative maintenance.
Address
67 Airport Road
St. John's, NL
A1A 4Y3
Long Business Description
Provall Parts Ltd is located in Mount Pearl, NL, Canada and is part of the Automotive Parts & Accessories Stores Industry.
Address
26 Old Placentia Road, Unit 3
Mount Pearl, NL
A1N 4P5