Long Business Description
City Tire & Auto is committed to providing top quality automotive services across Newfoundland & Labrador. With roots in many communities province-wide , it is important that all customers receive the best automotive care available.
Address
P.O. Box 549
1123 Topsail Rd
Mount Pearl, NL
A1N 2W4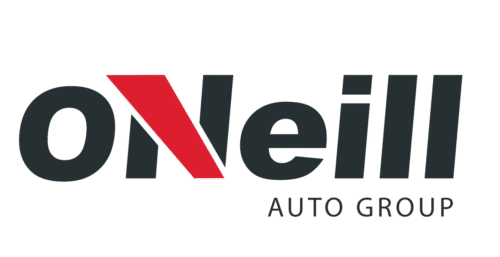 Long Business Description
O'Neill Auto Group is Canada's largest Nissan dealer group with three locations within the province. Accompanied with brands like Jaguar, Land Rover, Volvo, Infiniti, and Acura, the O'Neill Auto Group is also Newfoundland and Labrador's largest luxury vehicle retailer. As a family-owned and operated business, the O'Neill Auto Group is proud to be part of the Mount Pearl Paradise Chamber of Commerce.
Address
A1( 3J9
900 Topsail Road
Mount Pearl, NL