Bakery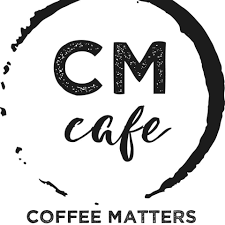 Address:
1429 Topsail Road, Paradise, NL A1L 1H6
Long Business Description:
Since 2007, Coffee Matters has been serving the community an experience. This coffee chain also does catering and birthdays.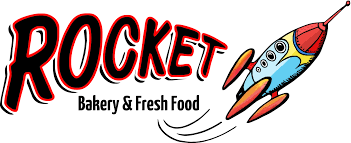 Address:
A1N 1W1
46C Bannister St.
Mount Pearl, NL
Long Business Description:
Rocket Bakery & Fresh Food has brought its brand of fresh food fun to Mt. Pearl! Known for its made-from-scratch products ranging from its popular fish cakes (almost 160,000 sold so far!) to soups, sandwiches, pastries, bread, cinnamon buns, and great coffee, Rocket is located in the heart of downtown Mt. Pearl at 46C Bannister Street! Consider Rocket for an evening meeting for up to 40 people! Drop-in! You'll feel like you're in your (funky) Nan's kitchen!