Long Business Description
Core Bookkeeping offers all bookkeeping and accounting services. Customized to your individual needs with over 20 years experience. Great rates. Available from 8 am to 8 pm, 6 days a week except for Sundays.
Address
19 Warren Pl
St. John's, NL
A1A 1Z9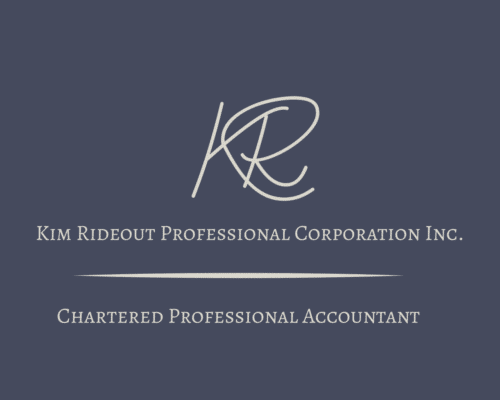 Long Business Description
Kim Rideout is a Chartered Professional Accountant with a certificate of completion of the In-Depth Tax Program with CPA Canada. She has worked in the area of accounting for 15 years and worked in public practice for the last 8 years. She loves to help small businesses accomplish their financial needs such as bookkeeping, financial statement compilation, personal and corporate tax return preparation, training, and more!
Address
38 Munden Drive
Mount Pearl NL
A1N 3A5