Long Business Description
The Atlantic Chamber of Commerce (ACC) is the largest accredited business organization of influence in Atlantic Canada and we've been improving the business environment in the region since 1896.
Address
P.O. Box 2291
Windsor, NS
B0N 2T0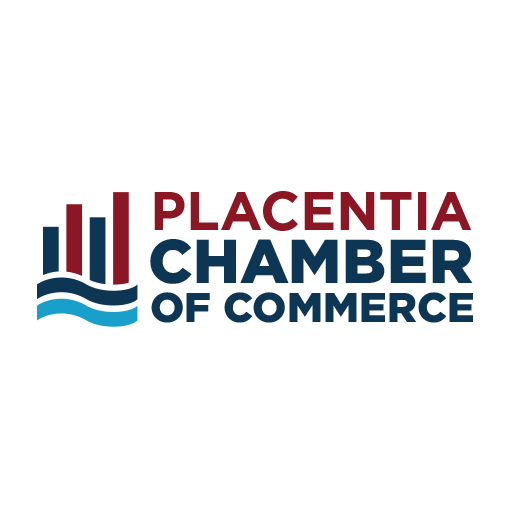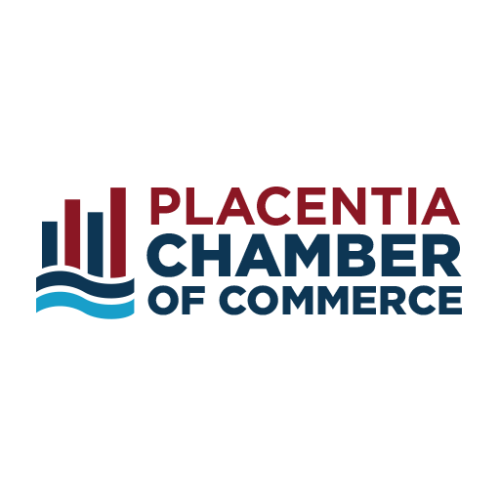 Long Business Description

The Placentia Chamber of Commerce is a vibrant and welcoming organization that is dedicated tosupporting and promoting local businesses in our community. We are committed to creating a positivebusiness climate by fostering strong relationships between our members, local government and otherkey stakeholders. So, whether you're a new or established business owner, we invite you to join us andbecome a part of our thriving business community. Together, we can make Placentia an even betterplace to live, work, and do business.

Address
61 Blockhouse Rd.
Placentia, NL
A0B 2Y0