Long Business Description
After school program in Paradise, Newfoundland and Labrador. Dedicated and engaged Early Childhood Educators ensures every child's experience is positive, enriching, and safe.
Address
55 Karwood Dr
Paradise, NL
A1L 0L3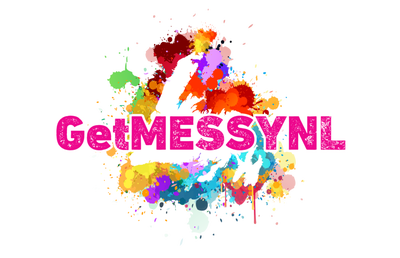 Long Business Description
We specialize in birthday parties, corporate, holiday events, and team building. Our mobile services are famous for attending summer camps all over the Avalon! We also partner with local groups to do fundraising activities.
Address
A1L 1P9
1495 Topsail Road
Paradise, NL