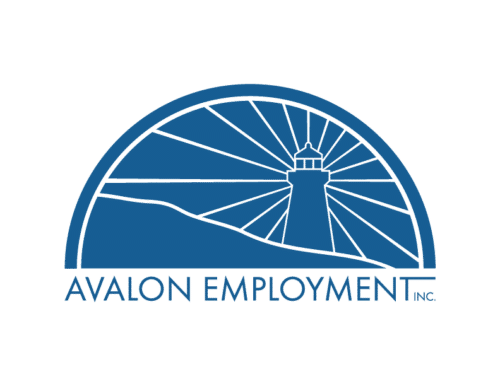 Long Business Description

Avalon Employment is a not-for-profit organization that offers services for individuals with disabilities looking for employment. Our employment services include our Autism Employment Program and Supported Employment Program, where our staff work to help individuals build employable skills, fine-tune their resumes, and prepare for interviews as they seek the perfect employment match. We are also the Regional Hub for MentorAbility Canada, a program that provides unique mentorship experiences for job seekers looking to match with a professional from their industry of interest. Avalon Employment's ultimate goal is to assist individuals in the community in making long-term employment connections that benefit job seekers and local businesses alike.

Address
277 Water Street
Suite 301
St. John's, NL
A1C 6K1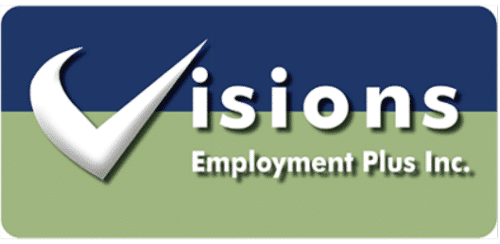 Long Business Description
Visions Employment Plus Inc. is a non-profit community based Employment Corporation. We were established in 1994 and Incorporated in the same year. We provide Career Exploration, Job Search, Interview Preparation, Resume Writing, Job Coach Support, Job Placement Monitoring and Support, Small Business Development, Interagency Referrals.
Address
58 Glenco Drive Suite 101,
Mount Pearl, NL
A1N 4S9