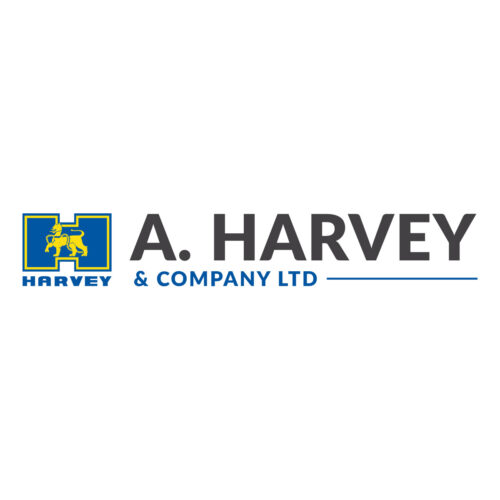 Long Business Description
Browning Harvey Ltd. is Newfoundland & Labrador's only Soft Drink Manufacturer and the exclusive bottler of Pepsi products in the province since 1944.
Address
P.O. Box 128
15 Ropewalk Lane
St. John's, NL
A1C 5J1
Long Business Description
We work directly with our clients as partners, and we help improve engagement in a real and measurable way. We help accelerate business performance through your people in a way that is mutually beneficial for your employees and your bottom line.
Address
71 Patrick St,
St. John's, NL
A1E 2S5