Exporting, Management & Human Resources Consulting Specialists, Manufacturing Distribution and Wholesale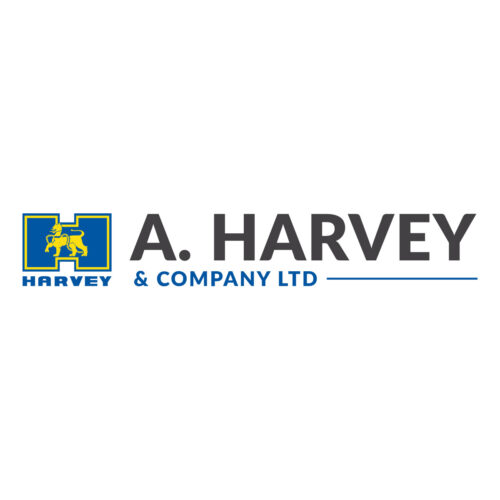 Address:
P.O. Box 128, St. John's, NL A1C 5J1
Address:
2F Bates Hill, St. John's, A1C 4B4
Long Business Description:
Hi there!
Welcome to People Stuff.
We believe that business = family. Like a family, a business thrives on strong relationships and open communication. It's our mission to get business owners and their employees connected by building stable HR bases and healthy internal communications practices. Think of us as your CHO — your Chief Happiness Officer.
Your business is your life. It's ours, too.