Long Business Description
Compassion HomeCare's mission is to provide our clients and their family with top-quality care, enabling them to reside safely and independently at home. Home care, respite, personal care, housekeeping, physical rehab, foot care, etc to allow our clients to remain in their own homes.
Address
1714 Topsail Road
Paradise, NL
A1L 1V8
Long Business Description

With Plan A Newfoundland & Labrador as their #1 staffing partner, LTC and Personal Care Homes can rest assured knowing that locally sourced, dependable, and fully trained healthcare professionals are available to provide continuous and compassionate care for their residents. Our A-team includes experienced Nursing staff, PCAs, and Resident Care Aids, all equipped to deliver high-quality care for our loved ones.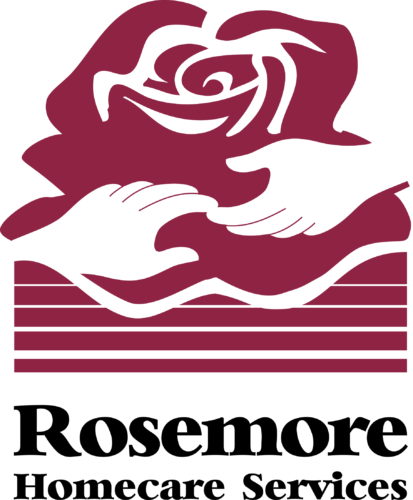 Address
2 Edinburgh Dr.
Mount Pearl, NL
A1N 1E7