Long Business Description
Canadian Linen is proud to be known as one of the largest and most well known uniform rental and linen supply companies in North America. We manage over 115 service centres and production facilities throughout Canada and the United States.
Address
103 Glenco Drive
Mount Pearl, NL
A1N 4S7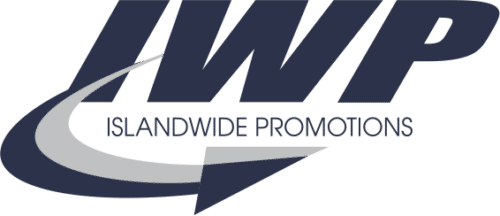 Long Business Description
Islandwide Promotions is Newfoundland's fastest growing business to business supplier of apparel and promotional products!​ With our product expertise and an offering of thousands of promotional items, you can count on us for the best value, the highest quality and superior customer service. We strive to offer the best-matched products to our customers with a relentless attention to detail in ensuring that every order is accurate and on time.
Islandwide Promotions offers a wide range of services designed to make this task easier, your promotions more successful and your brand stand-out. We are your one-stop shop for:
Corporate Apparel
Promotional Products
Teamwear
Workwear and Safety Apparel
Graphic Design
Online Ordering
Awards and acknowledgements
Silkscreening, Direct-to-Garment Printing and Embroidery
Custom promotional products are an integral part of any marketing campaign. Showcasing your logo on promotional products that capture the essence of your brand can help you build a strong relationship with your audience.
When you want to get your name out there, look no further than Islandwide Promotions; we've got you covered!
Address
A1N 4S6
85 Glencoe Drive, Unit 3,
Mount Pearl, NL
Long Business Description
Our local, Newfoundland-based business offers many different options for your sublimation needs. From our popular face masks to custom blankets and even everyday trinkets like key chains and dog tags, we take pride in the abilities of our family-run operation. Clothing Manufacturer specializing in Sports Apparel. Locally owned and operated.
Address
44 Bannister St.
Mount Pearl, NL
A1N 1W1