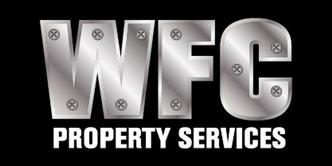 Long Business Description
RESTORING THE PAST, BUILDING THE FUTURE
It's the core of what WFC Property Services Ltd. stands for. We believe that an ideal community focuses on not only on building for the future but preserving the history of where we came from.
Whether your home is a new build or built in the 1800's, we remain inspired by the past and committed to the future.
Address
696 Torbay Rd
St. John's, NL
A1A 5G9