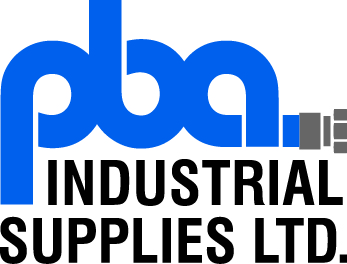 Long Business Description
P.B.A. Industrial Supplies, Ltd. has been supplying industrial mechanical equipment to the Canadian marketplace for almost 25 years. P.B.A Industrial Supplies Ltd. offers a complete line of Hydraulic Fittings, Adapters and accessories to compliment an extensive line of Hydraulic Hose. Hose Assembly is also available upon request and 24 hour Emergency Call In service is available 365 days a year.
Address
1270 Kenmount Rd
Paradise, NL
A1L 1N3

Long Business Description
PARDY'S Waste Management and Industrial Services Limited are leaders in the green economy in Atlantic Canada. Our team has been in the industrial cleaning, waste processing, high pressure service and vacuum truck rental business since 1985. Our combined years of experience and diversity of human resources make us a premium service provider, with the ability to use our equipment, people, and widespread resource base of suppliers and subcontractors to solve complex problems for our customers.
Address
30 Kyle Avenue
Mount Pearl, NL
A1N 4R5