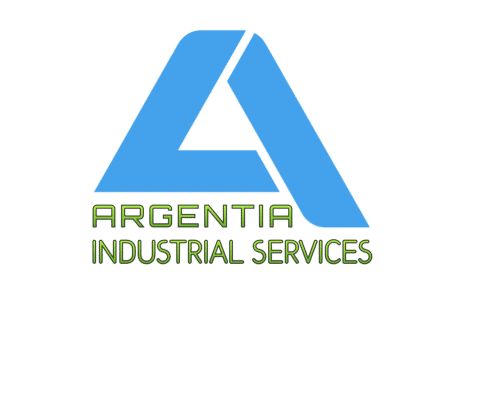 Long Business Description

Don't let our name fool you! Situated at The Port of Argentia, Argentia Industrial Services specializes in Waste Management and is proud to serve Argentia, Placentia, Whitbourne, Conception Bay South, St. John's, and Mt. Pearl. We offer the following options for general waste, special waste, and recycling to meet residential, commercial, and industrial needs:


Containerized waste disposal (4 cubic yard - 8 cubic yard bins with gravity locking systems)


Roll-off container services (15 cubic yards - 40 cubic yards)


International Waste collection and disposal


Asbestos collection and disposal


Solid waste disposal

Address
A0B 2Y0
36 Prince William Drive
Placentia, NL

Long Business Description
PARDY'S Waste Management and Industrial Services Limited are leaders in the green economy in Atlantic Canada. Our team has been in the industrial cleaning, waste processing, high pressure service and vacuum truck rental business since 1985. Our combined years of experience and diversity of human resources make us a premium service provider, with the ability to use our equipment, people, and widespread resource base of suppliers and subcontractors to solve complex problems for our customers.
Address
30 Kyle Avenue
Mount Pearl, NL
A1N 4R5